---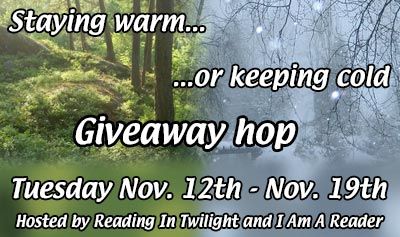 This hop is hosted by Reading in Twilight & I Am A Reader, Not A Writer.
For those of you up north it's getting colder! For this hop, we are to choose a book that you would love to sit by the fire, drink hot chocolate (or any other hot beverage) and read on cold nights. For those of you down south, it's still really warm for we are choosing a book you want to read inside an air conditioned room.
So for my stop, here's a book with a warm sounding name, The Golden Spark. This is a giveaway only for those in the US. To enter, please go to this rafflecopter! Good luck!
Published: January 15th 2011 by Micron Press
A modern teenager is carried back into history by her Great Horse of legend, and uses her knowledge of horsemanship to survive humanity's past. Engaging and fast-paced adventure entertains with excitement, humor and a colorful cast of accurately-portrayed historical characters from the European Renaissance.